Every year around this time, I start looking at different paper ornament instructions online to add to my ever growing collection. There are so many out there but what always pulls me in are the paper stars. Here are some to try out.
P.S. If you need some paper, I know a great place……
Beautiful origami star from How About Orange:
3 gorgeous different styles of stars over at katescreativespace.com
From Origami USA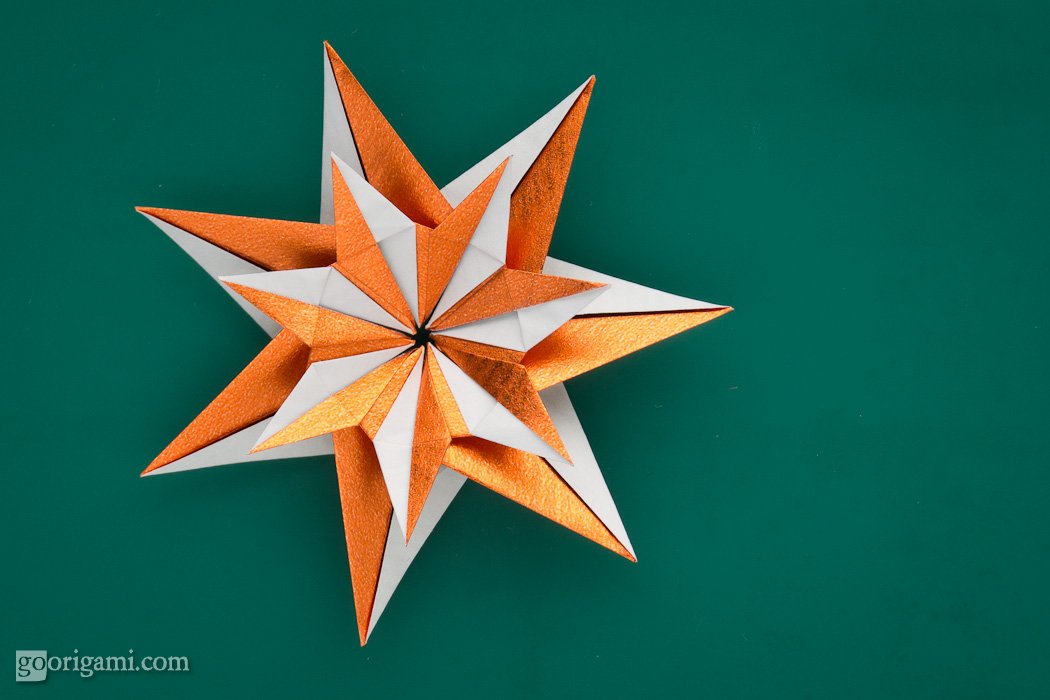 Paper bag flower from lorajeansmagazine.blogspot.ca

Super simple paper stars from annekata.com
From twogirlsbeingcrafty.blogspot.ca
Traditional Moravian Star from 33shadesofgreen.blogspot.co.uk
A stunning variety of patterns from goorigami.com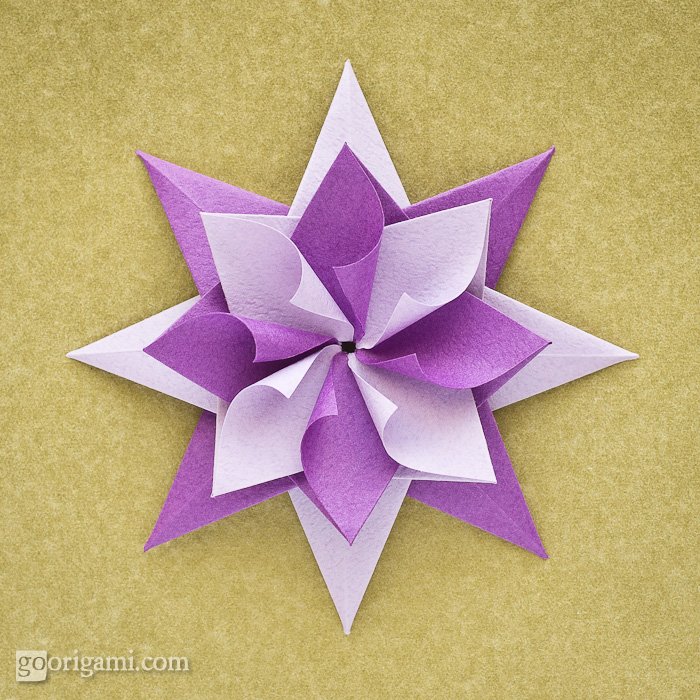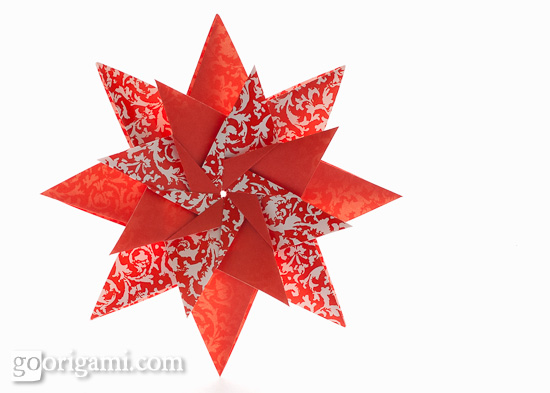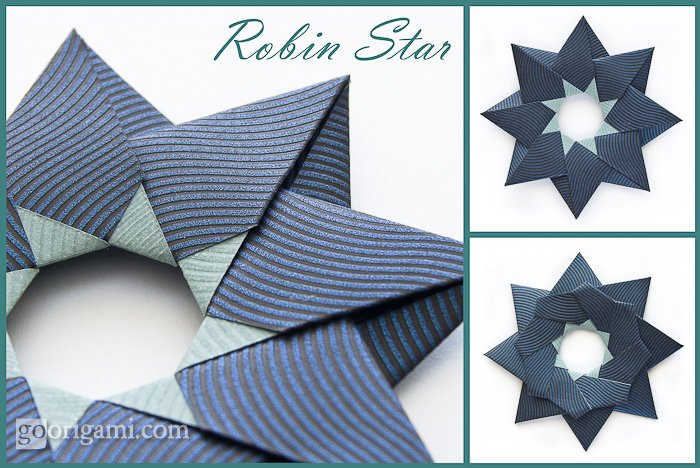 And lastly, a beautiful paper star lantern….
Happy Star Making!!